Learn to make specialty coffee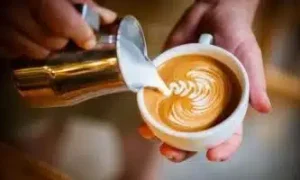 Welcome to the specialized coffee blog.. If you love coffee, you will find here all the topics related to coffee, in this blog you will find everything related to coffee and specialized coffee, starting with the cultivation of coffee beans, methods of harvesting, processing, roasting, and finally preparing them..!
Learn the art of drawing on coffee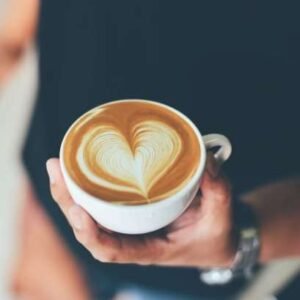 Drawing on coffee is an art like other arts, and you may have seen on TV people who draw on coffee professionally and wondered how to do this, which is normal for coffee lovers, all the details are important to them. Learn the art of drawing on coffee to make your cup more beautiful..!